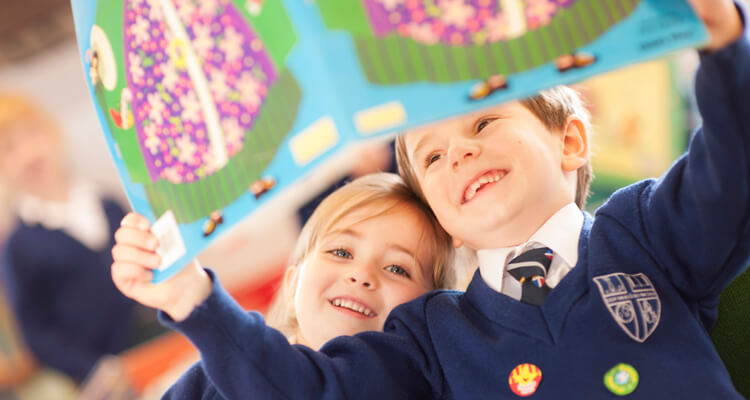 There are 7 areas of learning and development that comprise the curriculum framework. These areas however cannot be delivered in isolation; they are all equally important and depend upon one another to support a rounded approach to a child's learning and development.
Children should initially develop the 3 prime areas of communication and language, physical and personal social and emotional development. This will then enable and support a child's ability to develop skills in the 4 specific areas of literacy, mathematics, understanding of the world and expressive arts and design.
Assessment also forms a vital role in the delivery of the early year's curriculum. Children are continuously observed both to inform future planning and to enable staff to record each child's personal development in their learning journeys.
All 7 areas are used to plan the children's and activities to ensure that every child has the opportunity to reach his or her full and unique potential.